She befriended the one woman she was never supposed to meet. Now she's the key suspect in her disappearance.
Her Daughter's Mother is a gripping psychological thriller about a newly pregnant woman who inadvertently befriends her anonymous egg donor—and might have been the last person to see her before
she vanished.
"Captivating and powerful, HER DAUGHTER'S MOTHER is both a thought-provoking story about the ethical gray area one woman stumbles into on her quest for motherhood, and a twisty thriller about another woman's abrupt disappearance. Secrets, obsession, lies, betrayals big and small—they're all here in this expertly paced novel that will keep readers guessing right up until the very last page."
— Kathleen Barber, author of Are You Sleeping
"This moving, heartfelt thriller surprised me again and again. Lana's journey to becoming a mother is poignant and suspenseful, even without the added element of her egg donor's disappearance. The turns of this story ratchet up the intrigue, making Her Daughter's Mother one of the most gripping books I've read in years. Petrova has created an original, smart novel sure to top "Best Of" lists in 2019. A sure-footed, memorable debut."
-Erica Wright, author of The Blue Kingfisher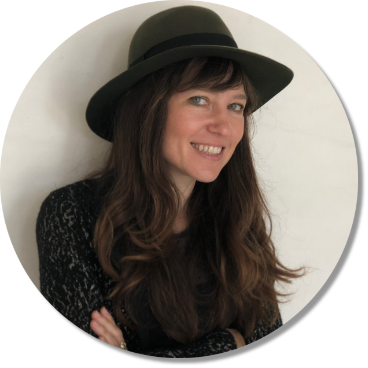 Daniela Petrova is a recipient of an Artist Fellowship in Writing from the Massachusetts Cultural Council. Her first novel, Her Daughter's Mother, is forthcoming from Putnam in June 2019. Born and raised in Sofia, Bulgaria, Petrova currently lives in New York City.

© DanielaPetrova.com All Rights Reserved