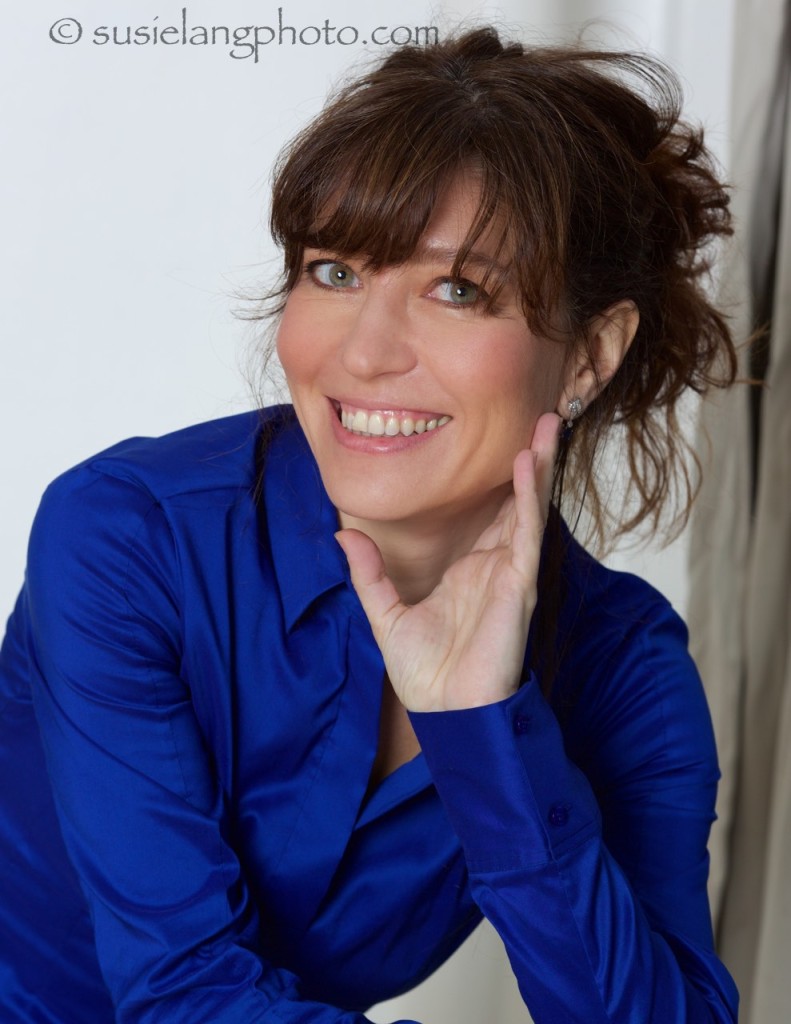 Daniela Petrova is a New York-based, freelance writer passionate about books, social issues, art and travel. She grew up in Communist Bulgaria and credits her insatiable curiosity about the world to her childhood behind the Iron Curtain. Her studies in architecture and philosophy, coupled with her graduate work in psychology, inform and shape her stories.
Her articles and essays have appeared in The New York Times, The Washington Post, Salon, Women In The World, Marie Claire and Condé Nast Traveller among others (see Publications). One of her essays won the Gold Solas Award for Best Travel Writing.
Her fiction and poetry has been published in literary journals and anthologies, including Best New Writing 2008. She is a recipient of an Artist Fellowship in Writing from the Massachusetts Cultural Council.
Contact Daniela Petrova here.